Incredibly Clever Canine Circus Workshop
22 July 2017 @ 10:00 am

-

4:00 pm

£90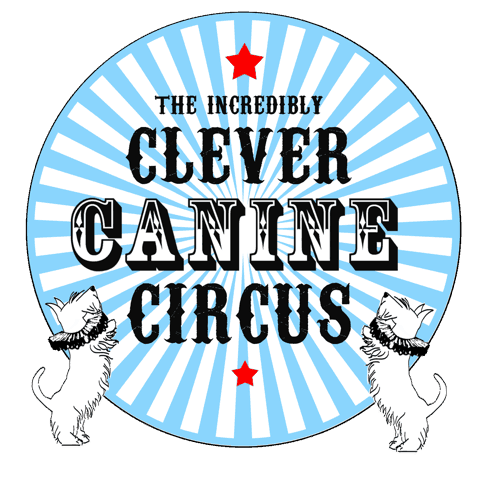 We are delighted to welcome Deborah Colella (a.k.a. 'The Dog Nanny') and her Incredibly Clever Canine Circus for a one-day workshop here at Tails We Win.
What is the Incredibly Clever Canine Circus?
Best summed up as an attempt to make dog training both engaging and enjoyable for pet dog owners, as well as crazy dog trainers!
Deborah offers a thoughtfully designed program of fun, circus-inspired tricks and routines to help your dog grow in both confidence and co-operations. As dogs progress and acquire new skills, so they become more inclined to 'try' and explore their own abilities. Everything is kept as simple as possible so you don't have to be a master dog trainer. Everyone is encouraged to just try, and Deborah works to exploit the particular talents of the individual dogs. There is no 'must' or 'should' and we are not interested in perfection! Training is hands-off so quite suitable for kids to do with the dogs at home too.
"We create intentional chaos to achieve audacious outcomes"
This probably gives a fair idea of what the average ICCC workshop looks like! But the world can be chaotic, and we all need to be able to keep our dogs interested in us to navigate our way through…
Astound your friends, neighbours and fellow dog-owners as your dog acquires an impressive repertoire of skills for for the finest Canine Circus!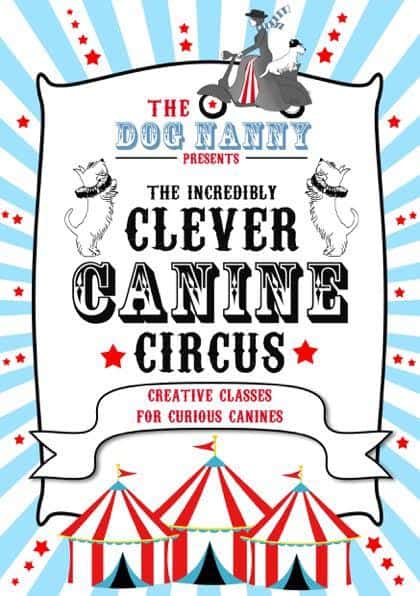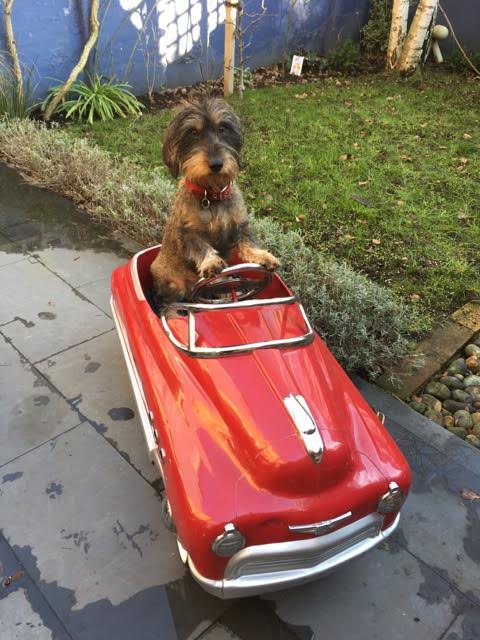 Boring but necessary:
The workshop is suitable for dogs who do not display any aggressive behaviour around other dogs or people.
Your dog will be required to easily step onto and off a low platform (15cm in height). This is not a problem for most dogs, but if your dog has any muscular-skeletal challenges or injuries, please contact us prior to booking so so that we can discuss suitability with you.
Each dog attending must be booked onto the workshop and accompanied by at least one adult (18+ yrs). Any additional family dogs who wish to attend must book a separate place and be accompanied by another adult handler.
All our training methods are based on positive reinforcement. Please do not bring your dog to the workshop in any form of choke/check chain or collar, slip lead, headcollar or other device intended to control behaviour. We ask that all dogs work on a flat (non-tightening) collar or harness and 4-6ft lead – not an extending lead or slip lead.
Please DO bring a training pouch FILLED with small, delicious, tasty and irresistible (to your dog) morsels – this could include: cheese, sausage, chicken, ham, liver cake, carrot, apple, etc. Dried dog biscuits, kibble, pre-packaged treats and other 'normal' foodstuffs do not tend to work as effective rewards in a distracting training scenario and we would like for everyone to succeed!