About hoopers
Why hoopers?
Imagine the pace and excitement of agility but with a gentler, free-flowing course and you have hoopers.
Hoopers is a sport that tests you and your dog to work together to navigate a course of hoops, barrels and tunnels. Courses have no tight turns or sudden stops and no jumps or contacts so it is a lower impact activity than you might see on an agility course.
Most importantly it is fun, and because it all happens at ground level it is suitable for young puppies and elderly or disabled dogs – assuming they are otherwise fit, healthy and capable of course!
Learning Hoopers builds a strong relationship between you and your dog. Hoopers encourages a handler to work at a distance from their dog so your dog learns to really pay attention to your body and voice cues.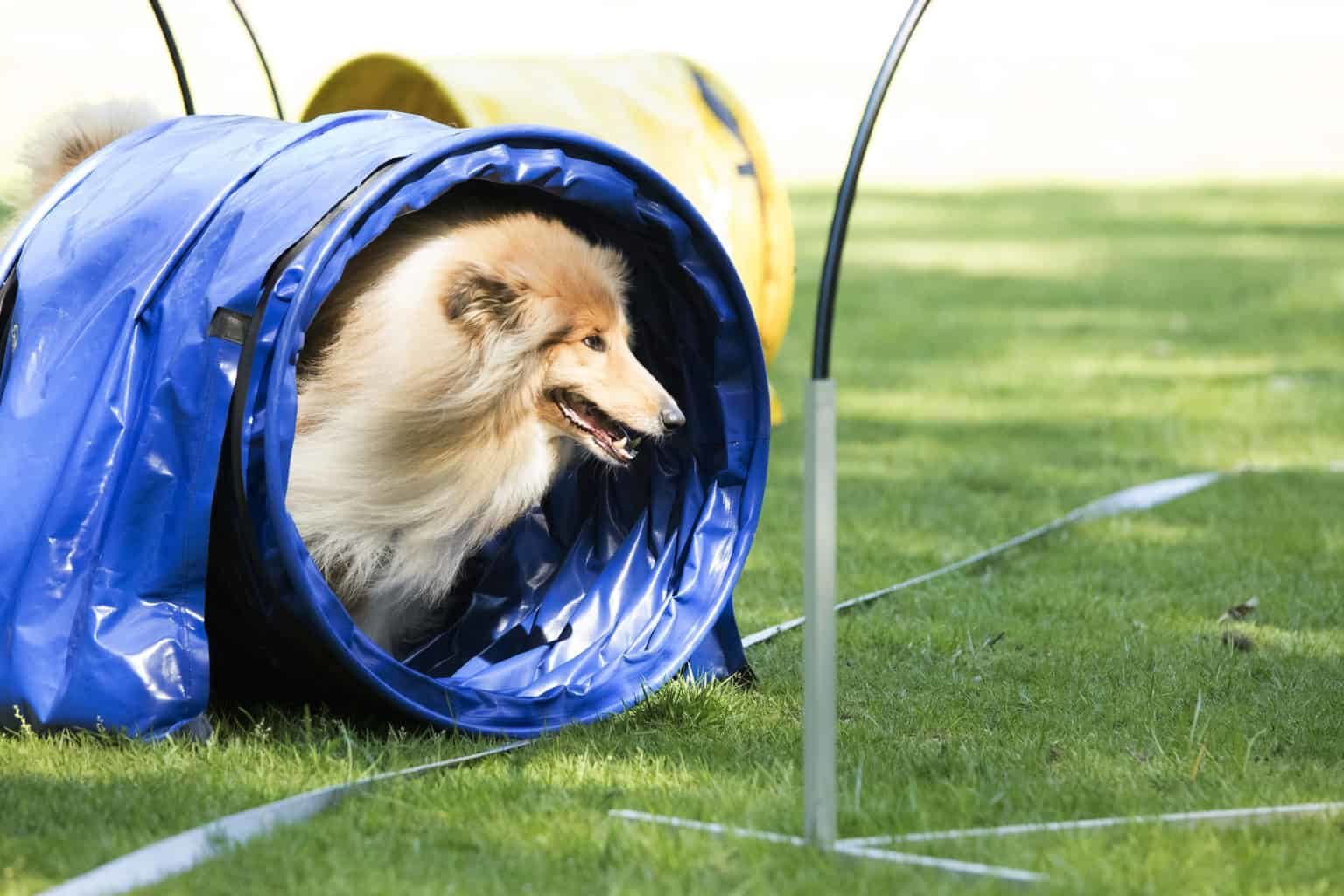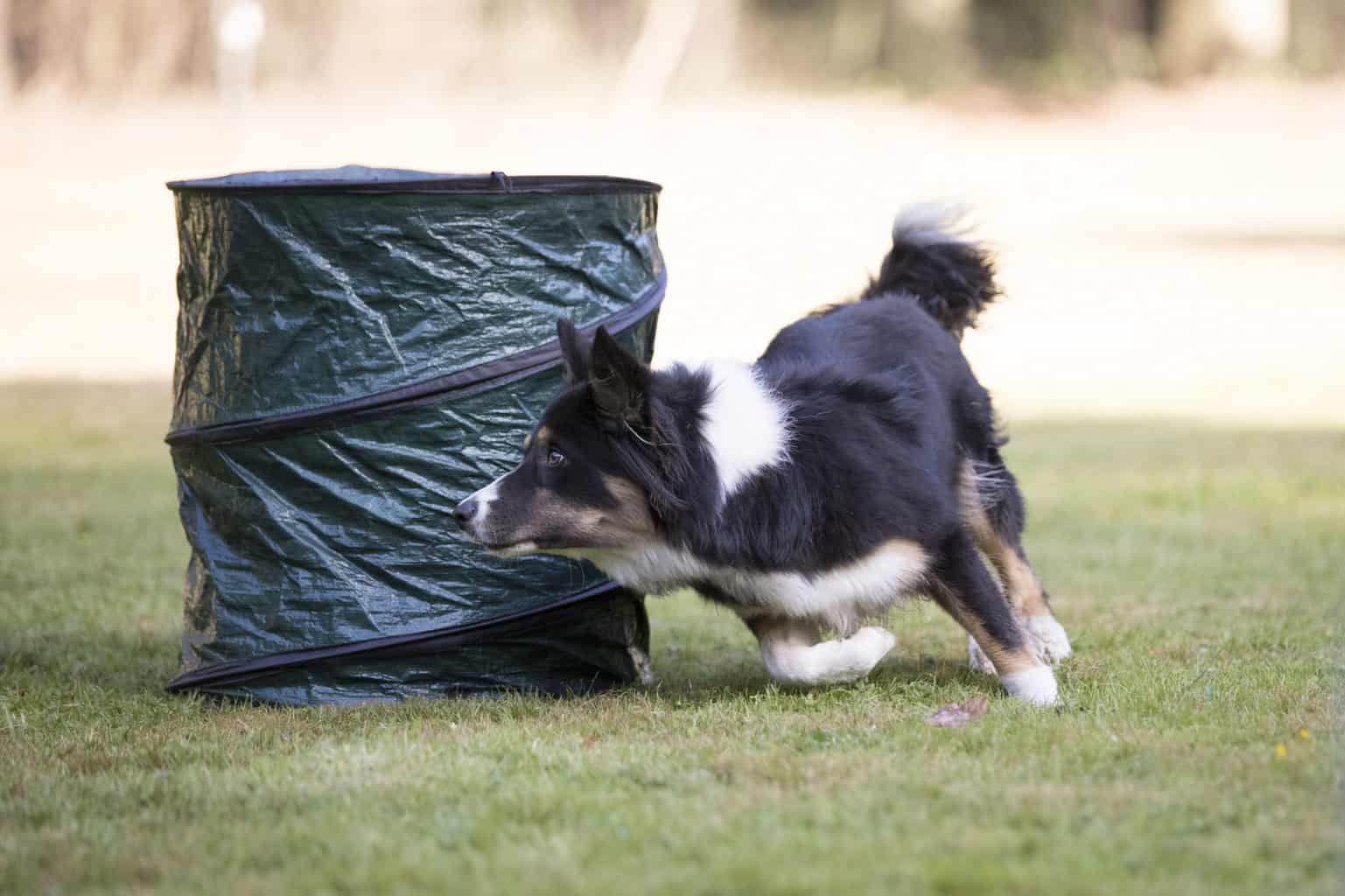 Dog centric teaching
Teaching in small chunks, with confidence built in layers, for your dog and you. We take those small exercises and piece them together to build a course. 
Suitable for all
Hoopers is suitable for most dogs over the age of 6 months and for young handlers too. Courses are flowing with no sudden stops or sharp turns so suitable for those dogs that can't do agility anymore.
Small classes
No more than 4 in a class along with professional, experienced tuition means you can be confident you'll get plenty of individual attention to reach your potential.
dog friendly methods
Only modern dog (and people) friendly methods, no yanking or shouting here.
Hoopers Classes
Who Can Join?
Your dog (and you) needs to feel comfortable in a class environment with other dogs and people running around.
A basic recall is needed, even if it isn't always perfect – we can use a harness and long line in the early stages to help.
You will probably find it helpful to have attended our Behave! and/or our Come Back! courses before signing up for Hoopers.
Classes teach foundation skills and then build them together so you and your dog can run short sequences and then full courses.
Currently, classes are designed for beginners, but we expect to be expanding classes as dog-handler teams progress.
Join the fun in this exciting new sport!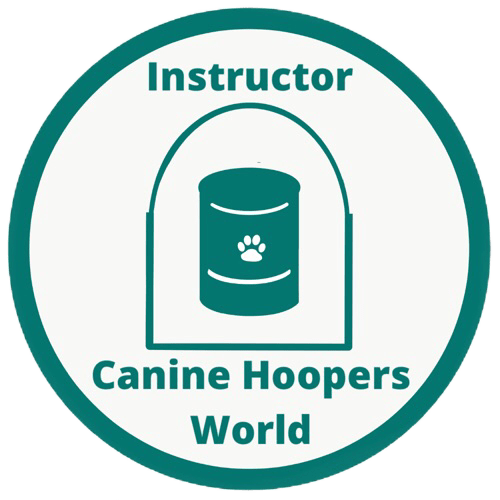 Sign up for hoopers
For dogs over 6 months
Thursday evenings 6 – 7pm, Slinfold, West Sussex
£75 per 6 week course
Class Start Dates:
Under current restrictions, we cannot teach indoor group classes.
Spring will hopefully bring better weather so we can teach group classes safely outside – tiers and lockdowns permitting.
We have a waiting list in operation.
Moorcroft Equine Rehabilitation Centre