Qualified, professional, supportive

dog behaviour help
in Fernhurst, West Sussex and UK wide online.
Where
ethics and empathy,
meet
excellence and efficiency,
for a dog you can be proud of.
Has your dream of the perfect pup turned into a nightmare?
It's frustrating, not to mention embarrassing, that your longed for Lassie is actually a chaos causing Cujo.
They've become a source of pain, not pride.
It's time to make a change so you can enjoy, not endure, your furry friend.
Whether you're struggling with a dog who doesn't welcome visitors, or dreading dog walks awash with embarrassing outbursts, my packages are designed to bring you relief.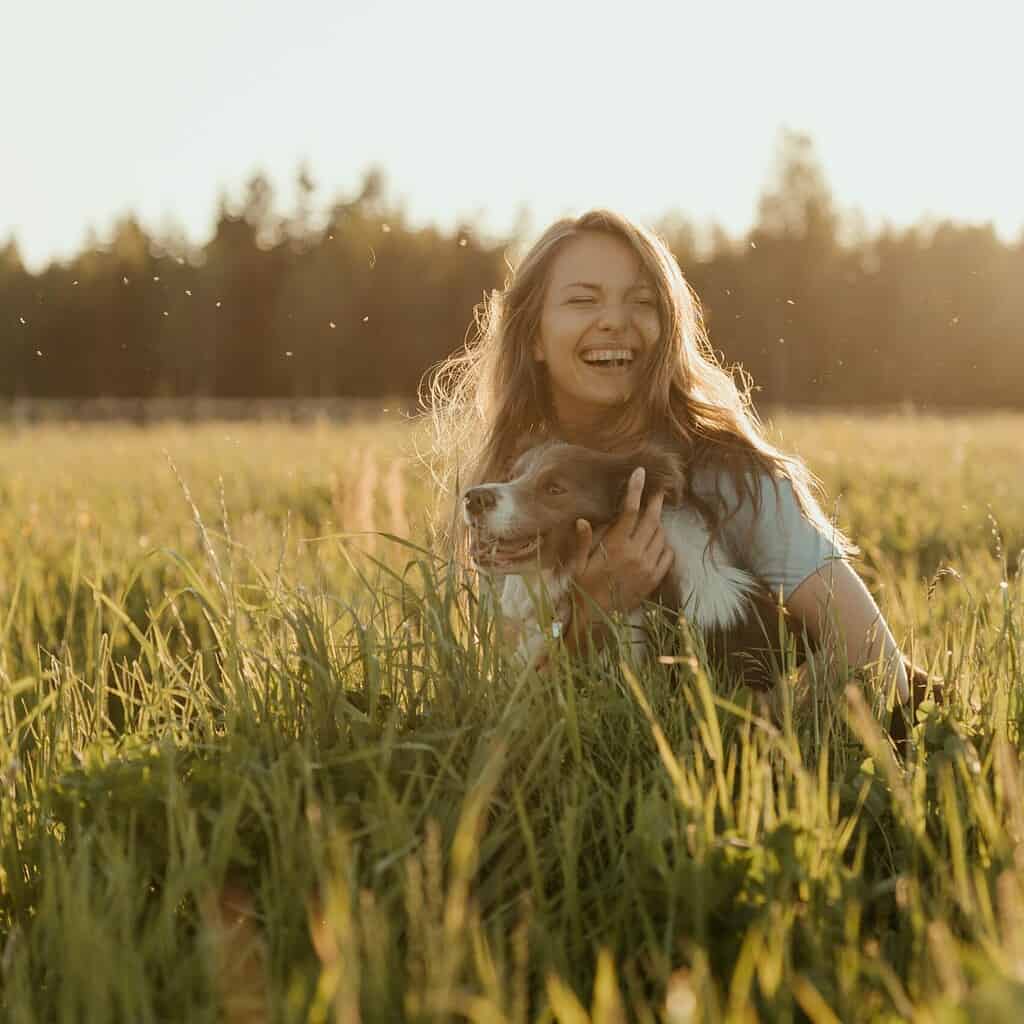 Behaviour Services
I can help you with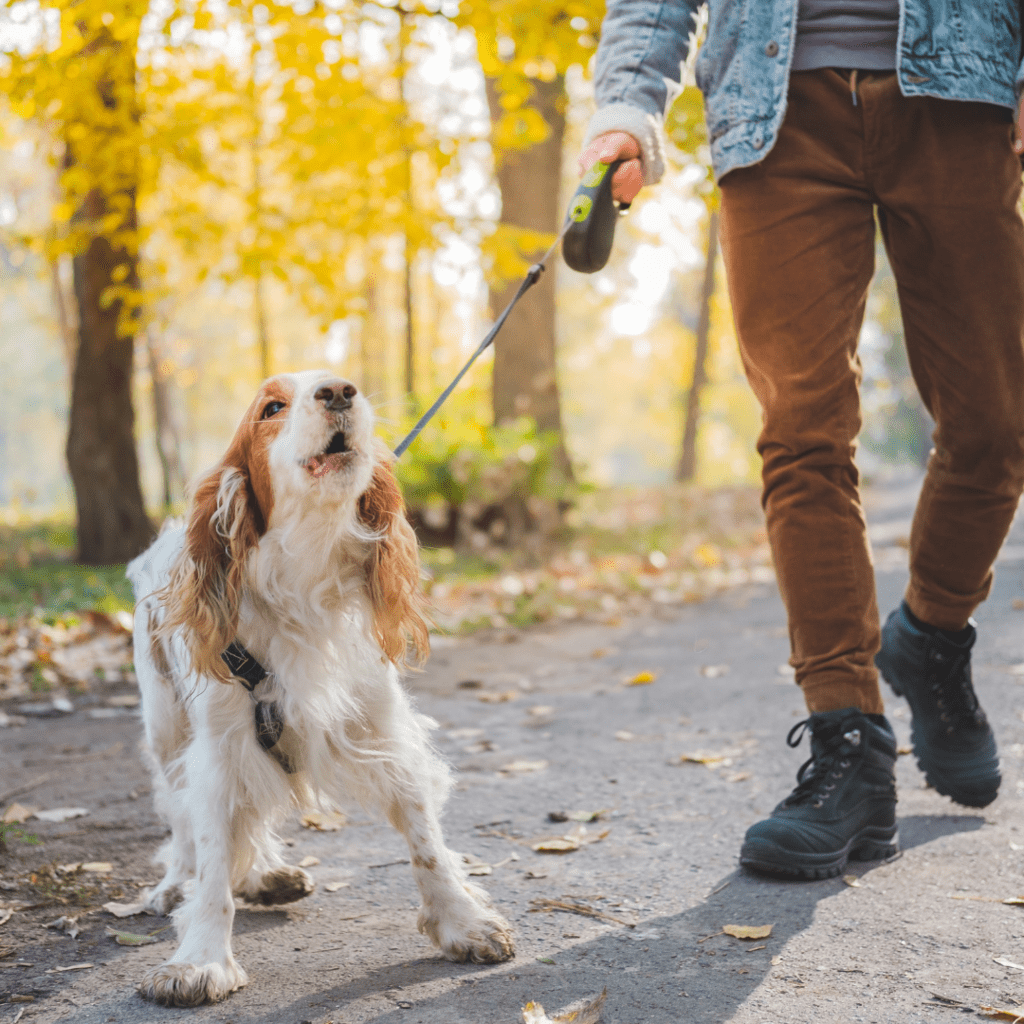 Problems with other dogs
Does your dog bark and lunge at other dogs on walks? Can just the sound of tags on a collar make them go ballistic?
Do you hide in the undergrowth to avoid others? Or walk super early or late?
Are you embarrassed about what other dog owners think or say? Guilty because you're avoiding walks altogether?
Start your journey towards a dog that is Calm About Canines. And enjoy walks in daylight again, without your dog kicking off every 5 minutes.
Perfect for: dogs that are reactive to other dogs, are worried by dogs they don't know, or get frustrated or over-excited around other dogs.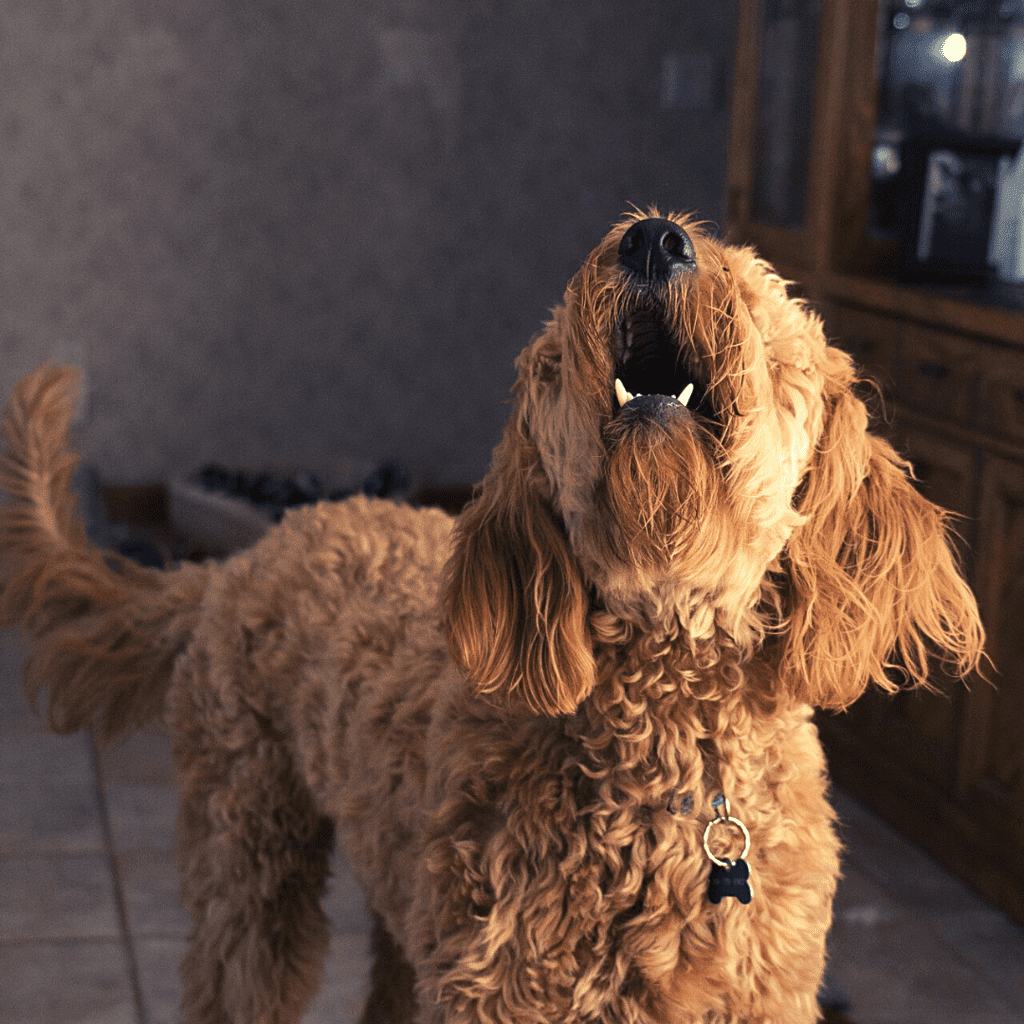 Problems with other people
Does your dog bark and lunge at other people? Can you no longer stop and chat with people on walks?
Have you stopped having a social life because your dog barks non-stop at visitors?
Scared that they might not stop at barking and will end up biting someone?
Guilty that your children can't have friends over?
Take the first step to a dog that's Happy About Humans. And enjoy being sociable again, with a dog that waits politely and welcomes visitors.
Perfect for: dogs that are reactive to other people, are worried by people they don't know, or get frustrated or over-excited around visitors.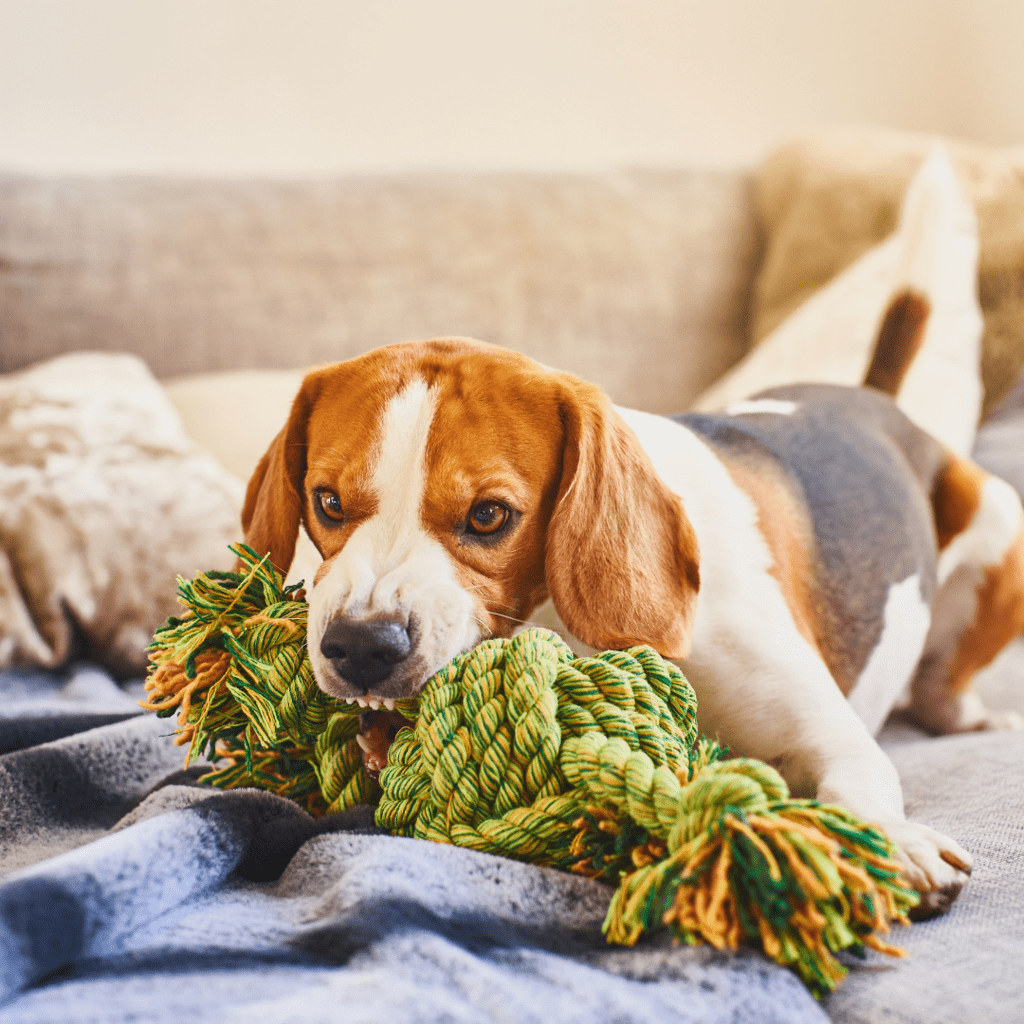 Problems towards you
Does your dog growl or snap at you when they've stolen something? Or when they have a prized chew or toy?
Do you have trouble grooming or moving your dog off the furniture? Sometimes even when you're just stroking them?
Is putting their harness on, or cleaning them after a muddy walk a daily battle?
Fed up with walking on eggshells around them?
Set out on the path to a Harmonious Home where you can all relax and enjoy the peace.
Perfect for: dogs that "resource guard", don't like being groomed or being handled, are grumpy with family members (including children).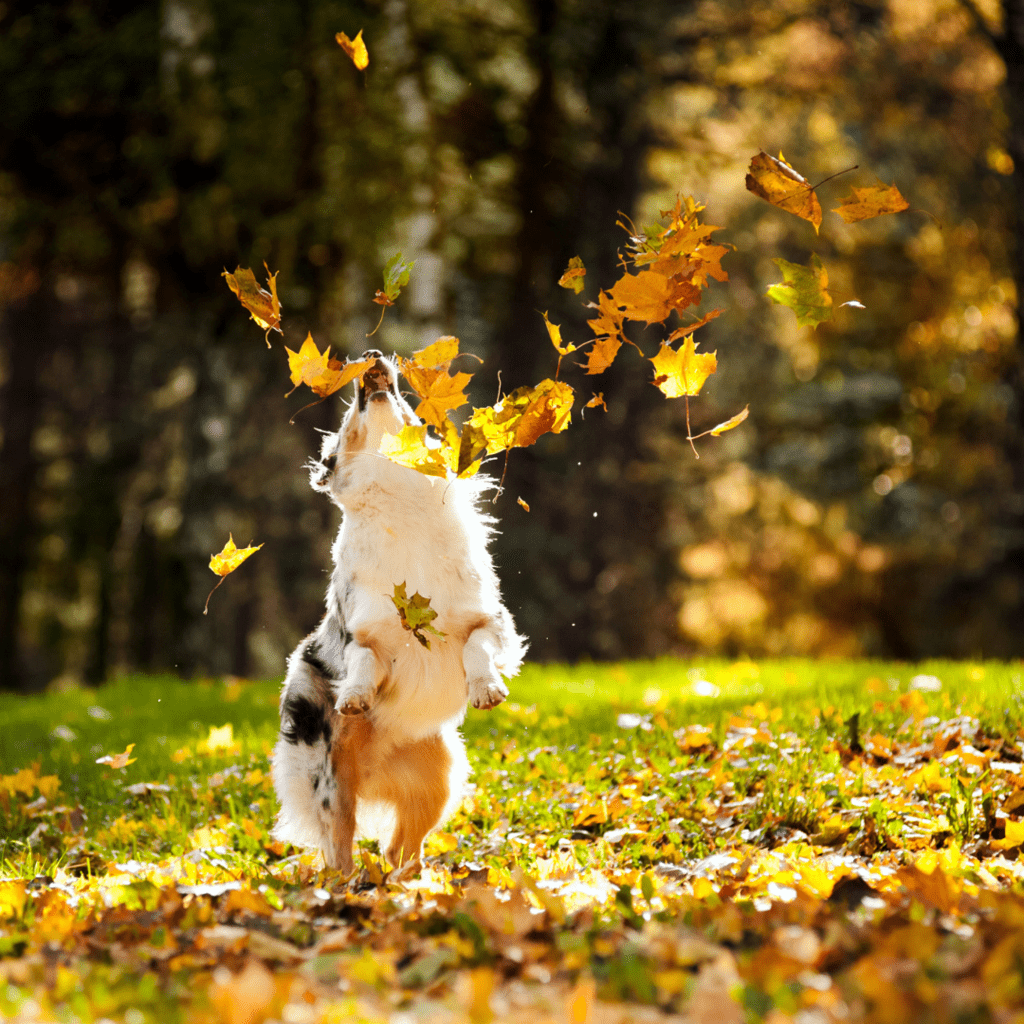 Teenage Dog Problems
Worrying about what trouble your dog will discover each day? Are they fine one day and then a barking, lunging, wild thing the next?
Frustrated that your perfect puppy has become a hell hound overnight? Puzzled about how all the careful puppy training has fallen out of their head?
Frazzled and feeling like you can't cope with the seemingly constant meltdowns?
Launch your adventure to an Awesome Adult and uncover your delightful dog under the teenage tantrums. 
Perfect for: dogs aged 6-18 months that are over the top and out of control and don't have specific fears.
Not sure what behaviour help is right for you?
If you're not sure what help is right for you, or if you're dealing with too many problems to mention, don't worry. Book a free call with me. We can talk and decide together what your next step should be.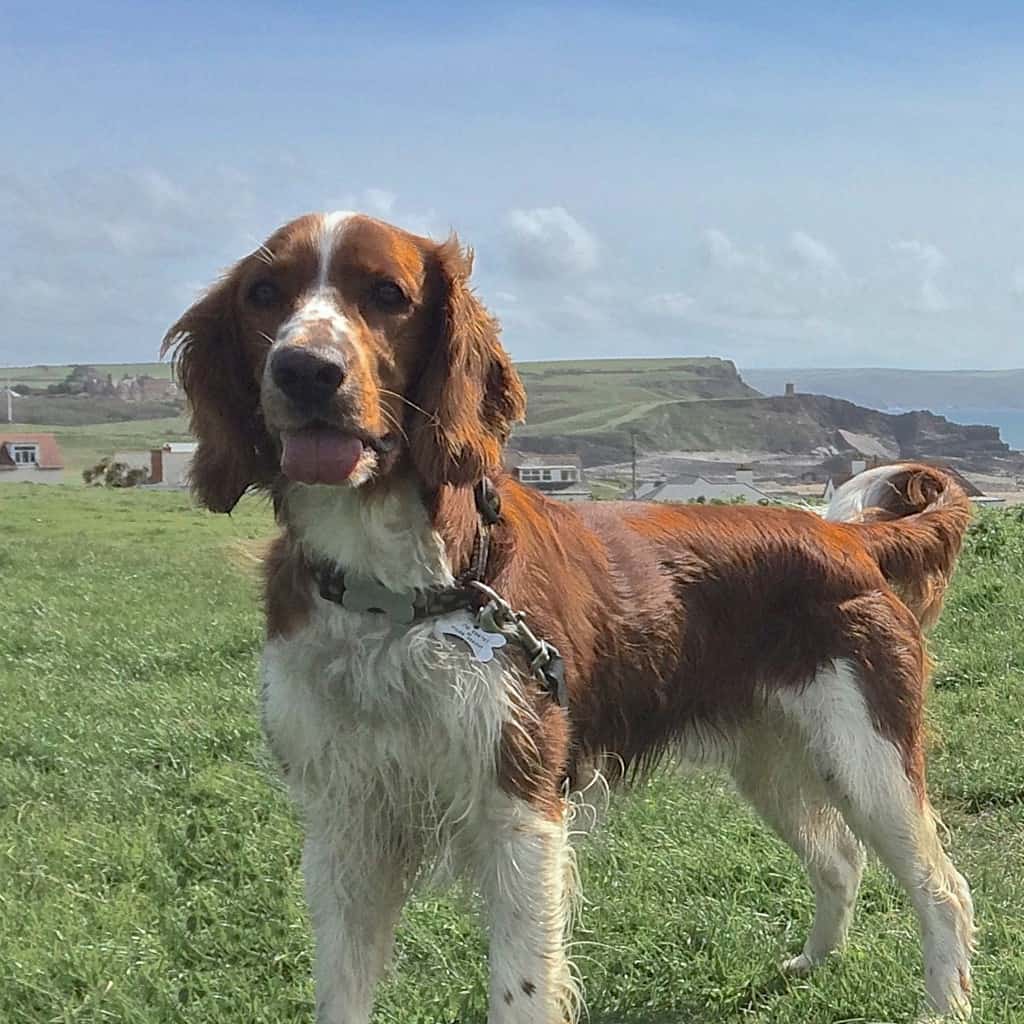 "[No blame] is one of the reasons why I come to you for training and recommend you to other people!
In those moments when I've felt totally useless, ineffective and stupid as Wilson is doing something 'bad', you haven't looked at me in a way people can/do and reinforced that feeling. You have calmly advised what to do and how.
Great big thank you for your help and understanding!"
Maxine (with Wilson)
I'm Kelly Cordell-Morris……I'm glad you're here!
I'm a
qualified, experienced

and

accredited

dog behaviourist.
I am committed to empowering you with the knowledge and tools to bring out the best in your furry companion. 
At the core of our work together lies attitude – both yours and your dog's. A solid foundation of positive reinforcement ensures a safe and effective learning environment, fostering growth and progress.
My qualifications and certifications as an ABTC Registered Clinical Animal Behaviourist and Animal Training Instructor, are a testament to my expertise and experience. You can trust that you are in capable hands.
I understand that life can be busy, and dealing with a dog's behaviour challenges can be overwhelming. That's why I'm here to provide efficient solutions that yield real results without huge amounts of effort on your part.
Moreover, if your pet insurance covers behavior help, you may be able to reclaim my fees.
Let's get started on this journey together and get ready to see your beloved companion flourish like never before!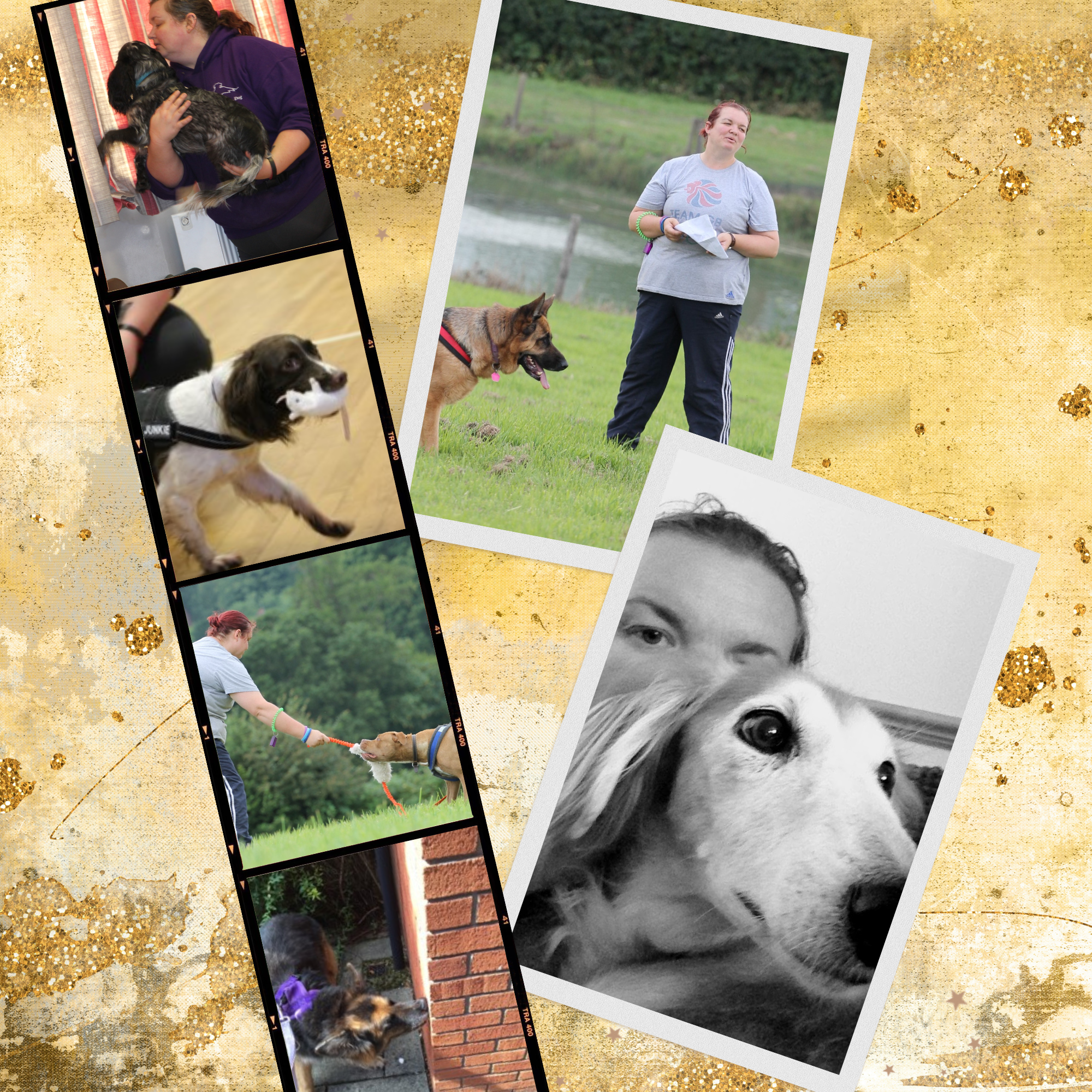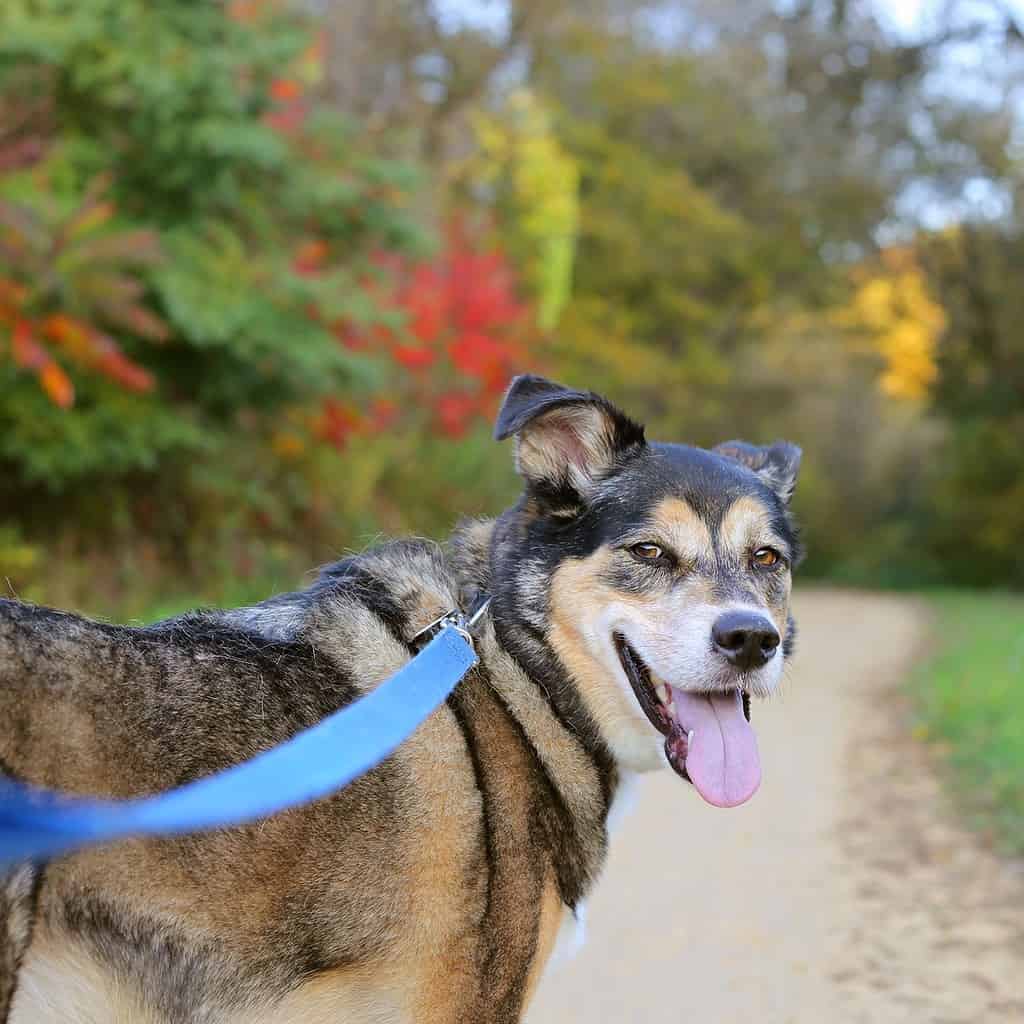 Trying to decide who is the right dog behaviourist for you?
We'll
work well

together if……
You want help with your dog who is showing reactive or aggressive behaviour. Or if your dog is showing signs of fear or anxiety.
You love your dog and you want to be able to show the world who your dog is really when they aren't being a twonk. Because they're awesome a lot of the time.
You want to use methods that you feel comfortable with that don't involve telling your dog off or punishing them for getting it wrong.
You want to work with a properly qualified, accredited and experienced professional who you can trust to have your back.
You want to tackle things in bite-sized pieces and be supported through all steps of the learning.
You want multiple coaching sessions (in person or online) included in the package, for real lasting change. 
Jane & Buddy
You have enabled us to understand Buddy so much more, we have learnt how he works and how to make his and our lives better. The feedback messages were really helpful ensuring we were on the right track.
Our relationship with Buddy has improved so much and we have addressed areas I thought we would not be able to change, we know so much more and have skills to help him and us.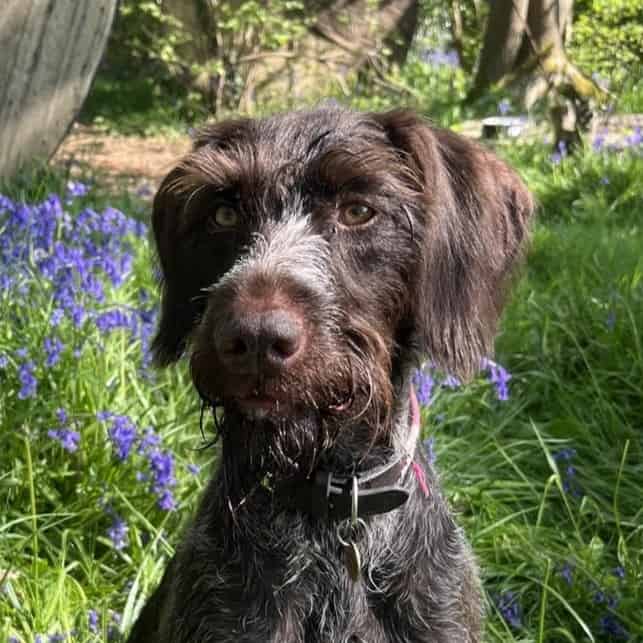 Lynsey & Dorothy
The booklets you sent out were incredibly thorough and so nice to have to look back on and refresh if we need to. Also meant we could give them to Dorothy's dog sitter when we went away as she was keen to continue what we had learnt.
You're incredibly knowledgable and the amount of information you gave us in such a short space of time is amazing. I feel I've learnt a lot!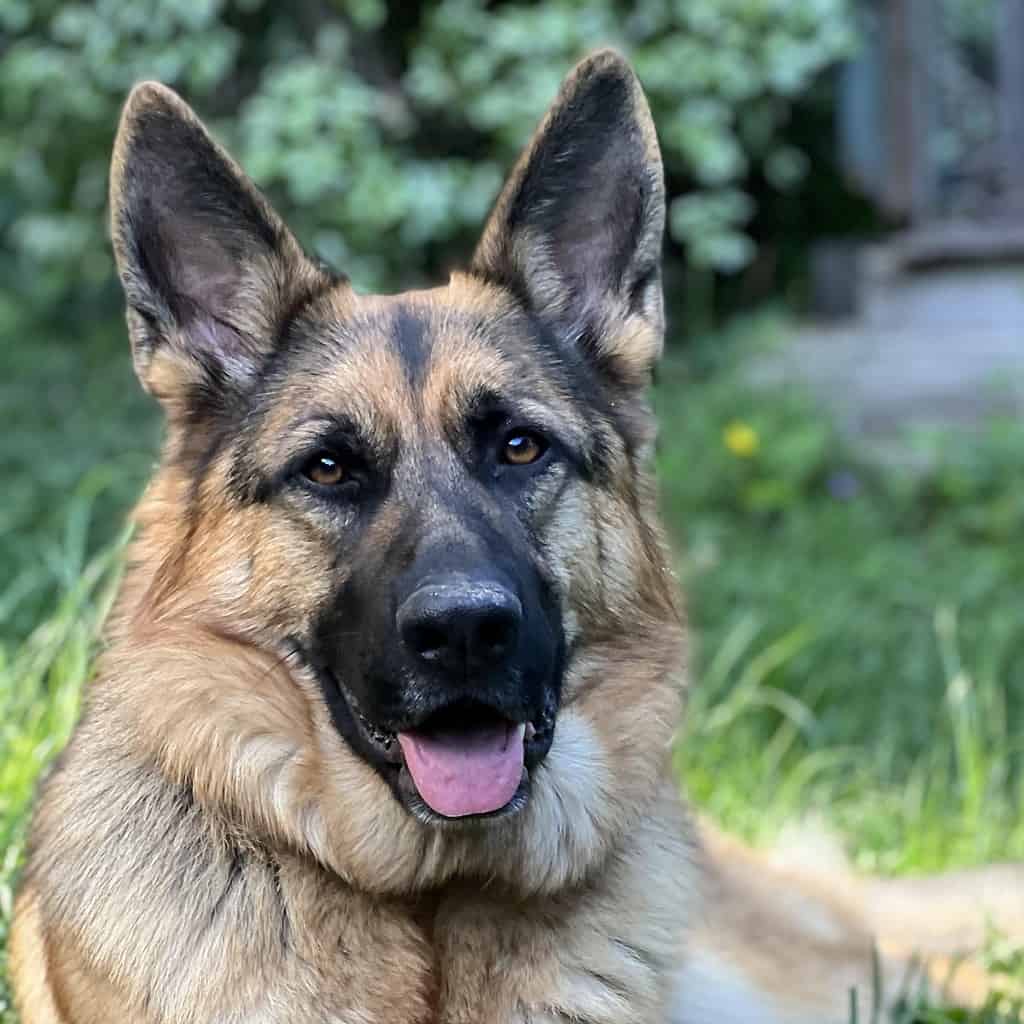 Sarah & Bryher
Sending video clips/photos weekly on our progress and you sending the video back with your feedback was so valuable. Your positivity and enthusiasm boosted my confidence even when I felt it was all going to pot. Your belief in us and helping me to connect all the different bits of training together and see that they can be used on walks to get out of tricky situations.
You have great advice from changing training activities to suit us, to helping with getting a new harness and lead. Showing us where Bryher was happy but also where we had reached her limit in feeling comfortable and not anxious. Thank you doesn't actually feel enough!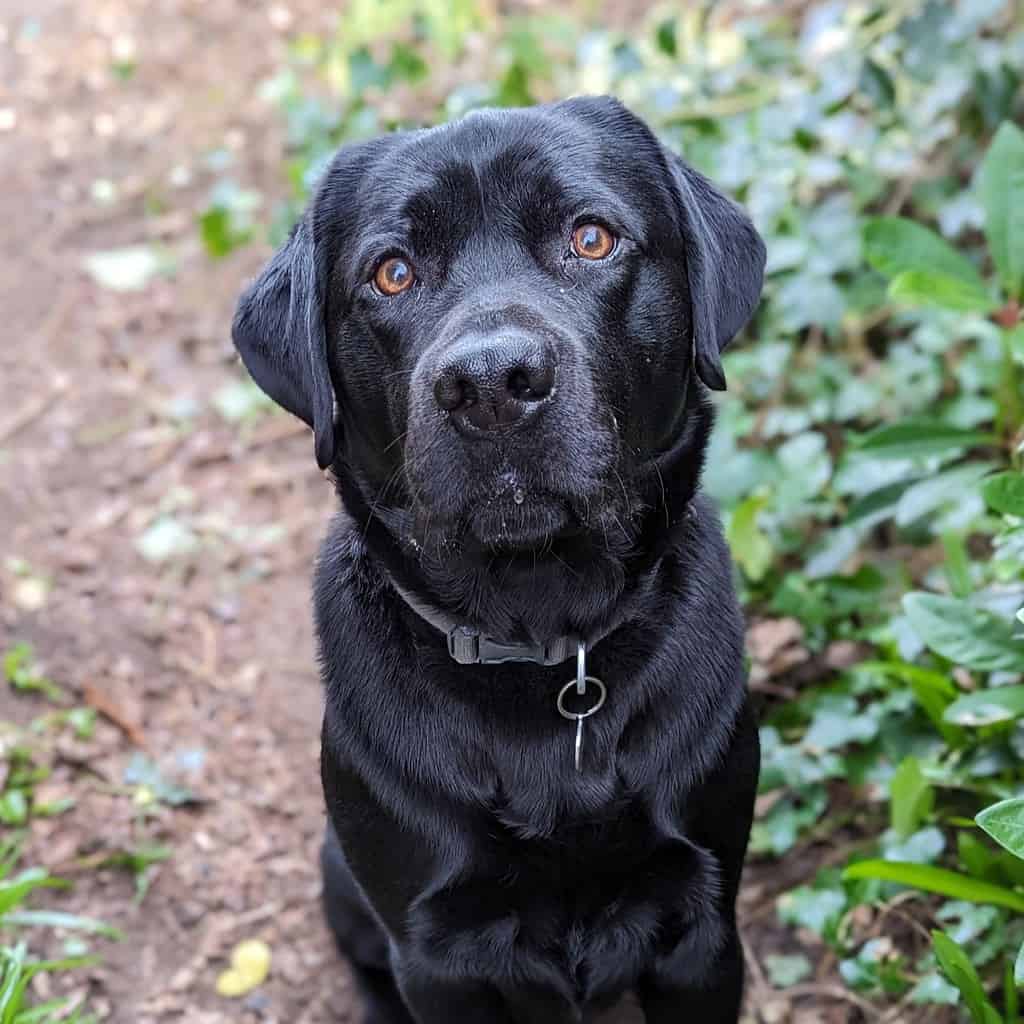 Alicia & Roger
We've received so much bad advice about Roger from others……and it was absolutely all nonsense of course. He just needed someone to understand him and help us support him where he needs it.
Thank you so much for being that person for us. There are so many spot-on bits of advice that you've given me that I never forget, and I think that consistency is what has helped the most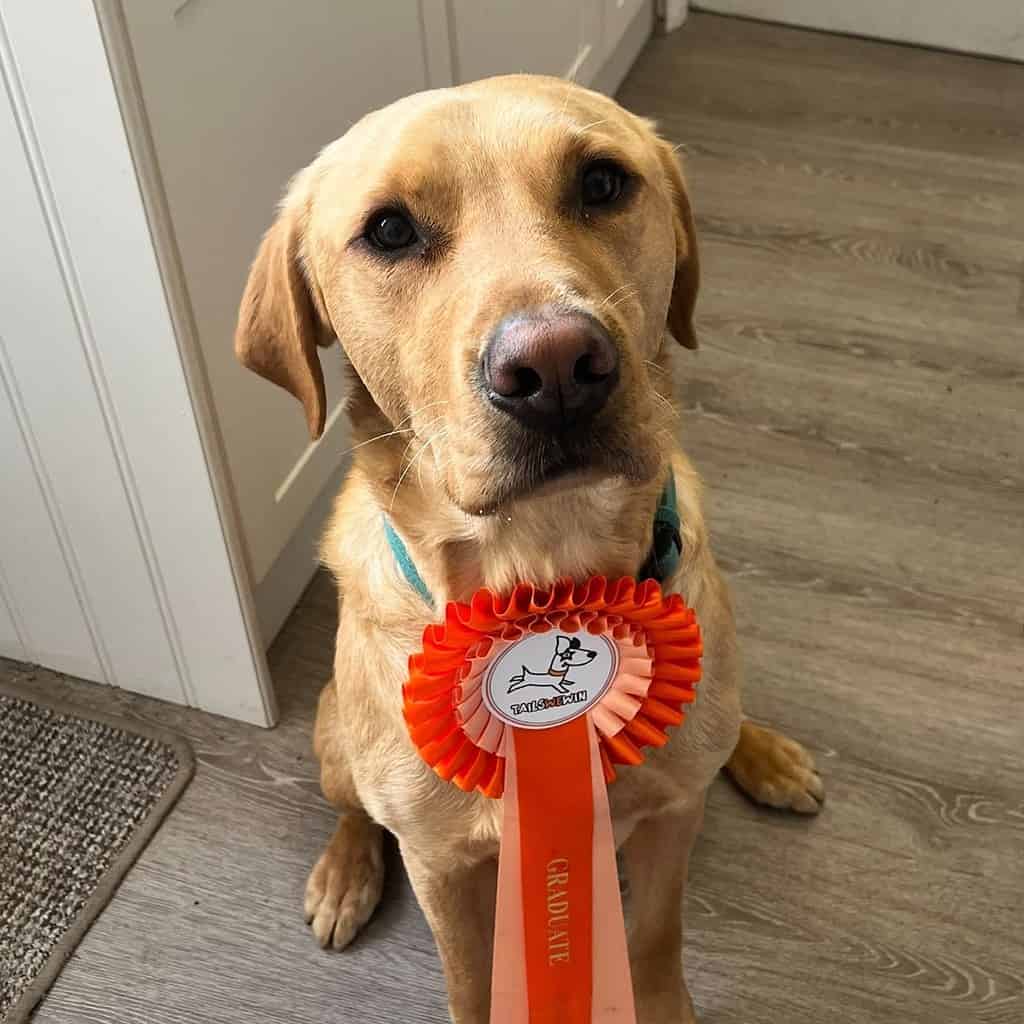 Lauren & Barney
Very hands on and always there to help, got to know Barney and his behaviour in depth to teach us many new tools to deal with his behaviour.
It has made having people over much less stressful!