Dog Behaviour Problems
Do you need help?
Has your dream of the perfect pup turned into a nightmare?

It's frustrating, not to mention embarrassing, that your longed for Lassie is actually a chaos causing Cujo.
He has become a source of pain not pride.

It's time to make a change so you can enjoy, not endure, your furry friend.
How I can help
Get in touch
Behaviour Services
How I can help you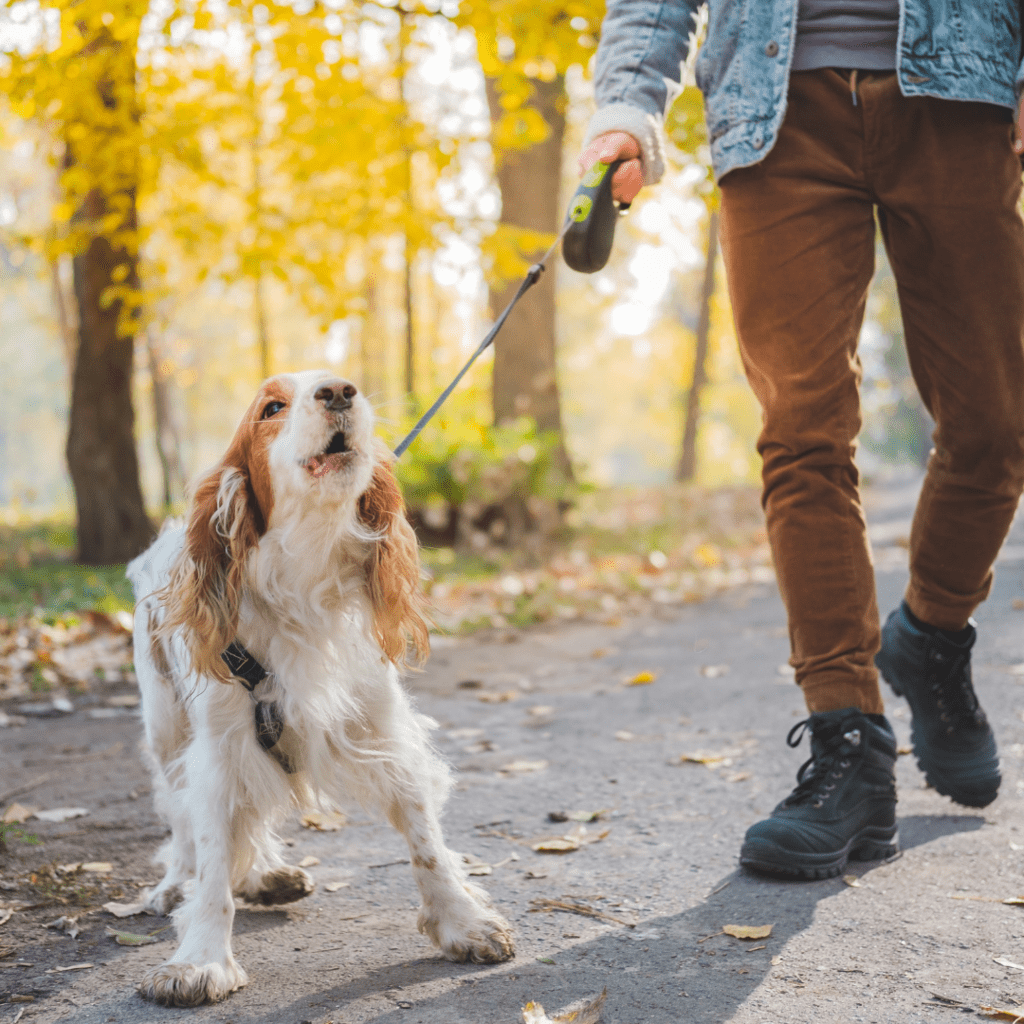 Problems with other dogs
Does your dog bark and lunge at other dogs on walks?
Can just the sound of dog tags on a collar make them go crazy?
Are you feeling guilty because you are avoiding taking them out for walks?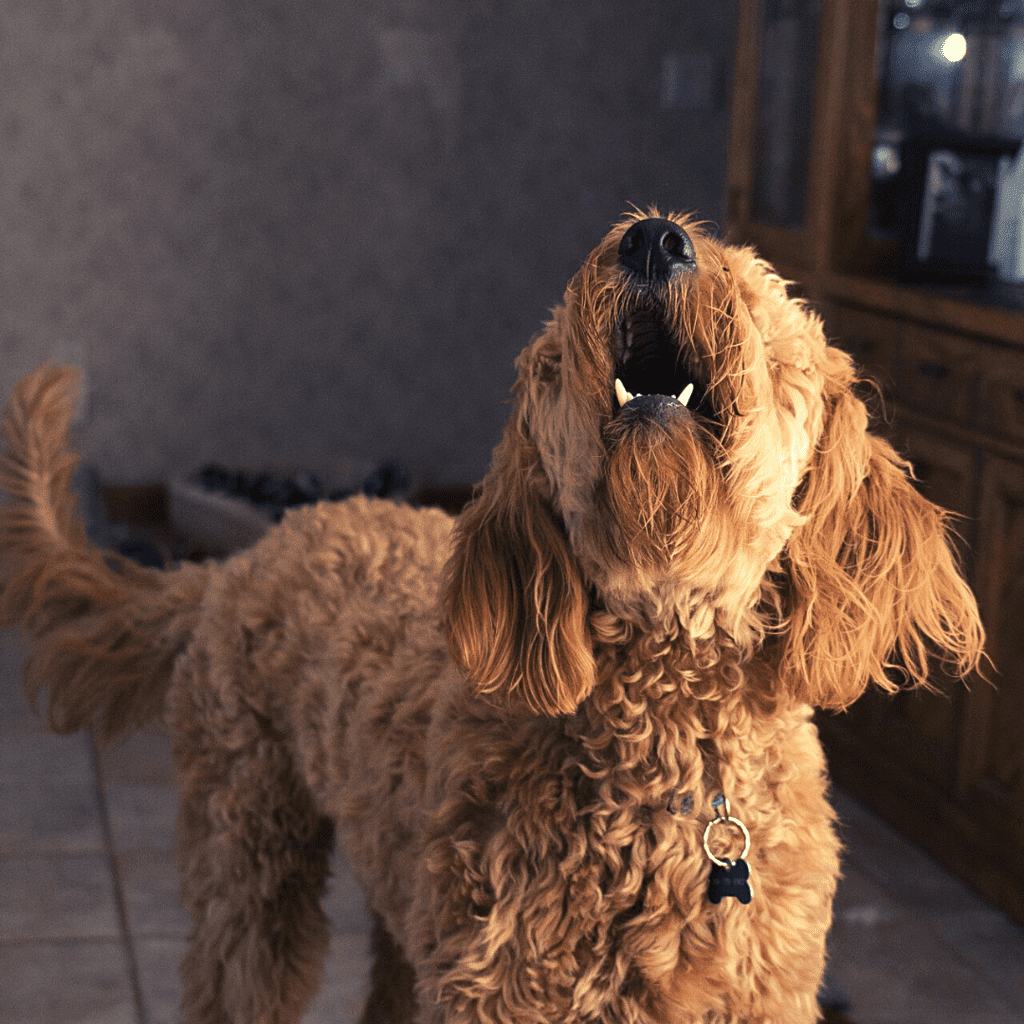 Problems with other people
Does your dog bark and lunge at people on your walks?
Have you stopped having people over because your dog just barks non-stop?
Are you scared that they might not stop at barking?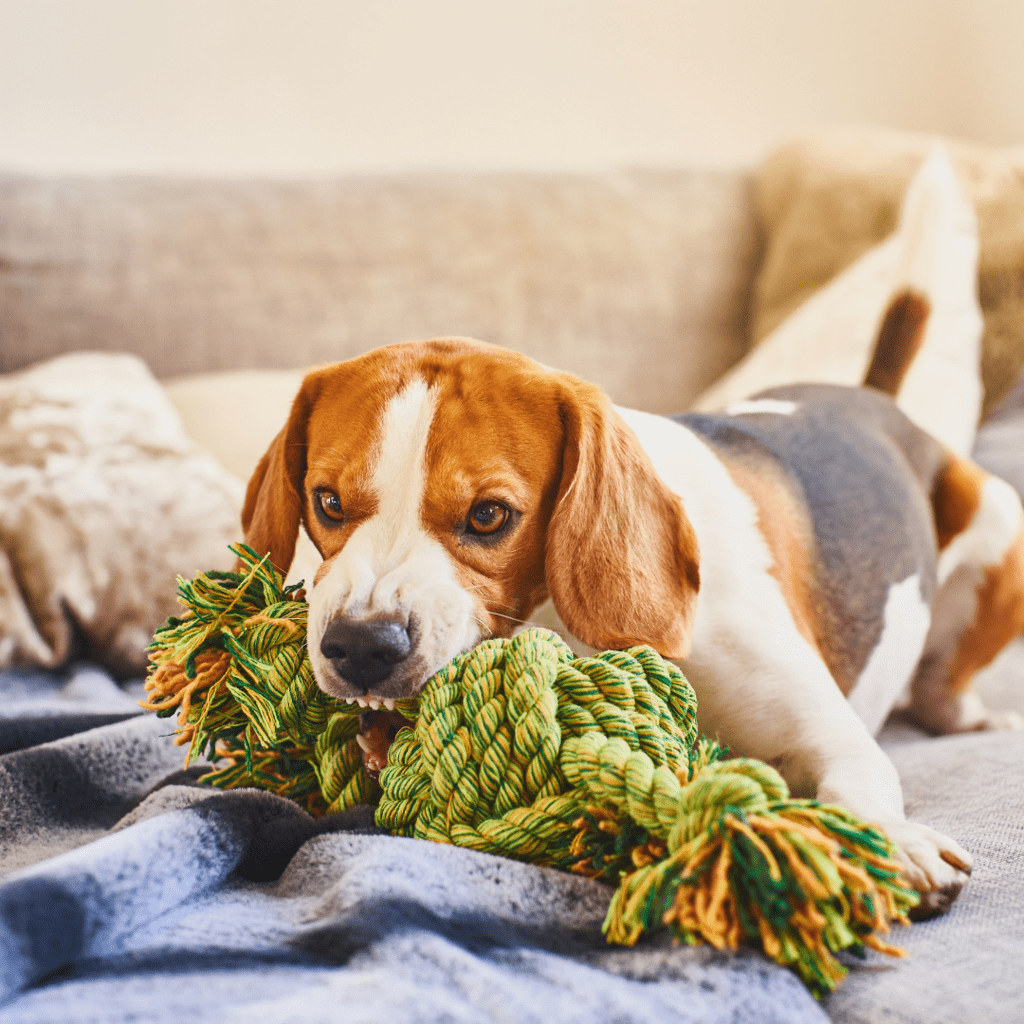 Problems towards you
Does your dog growl or snap at you when they've stolen something?
Do you have trouble grooming or moving your dog off the furniture?
Are you worried that your relationship is broken?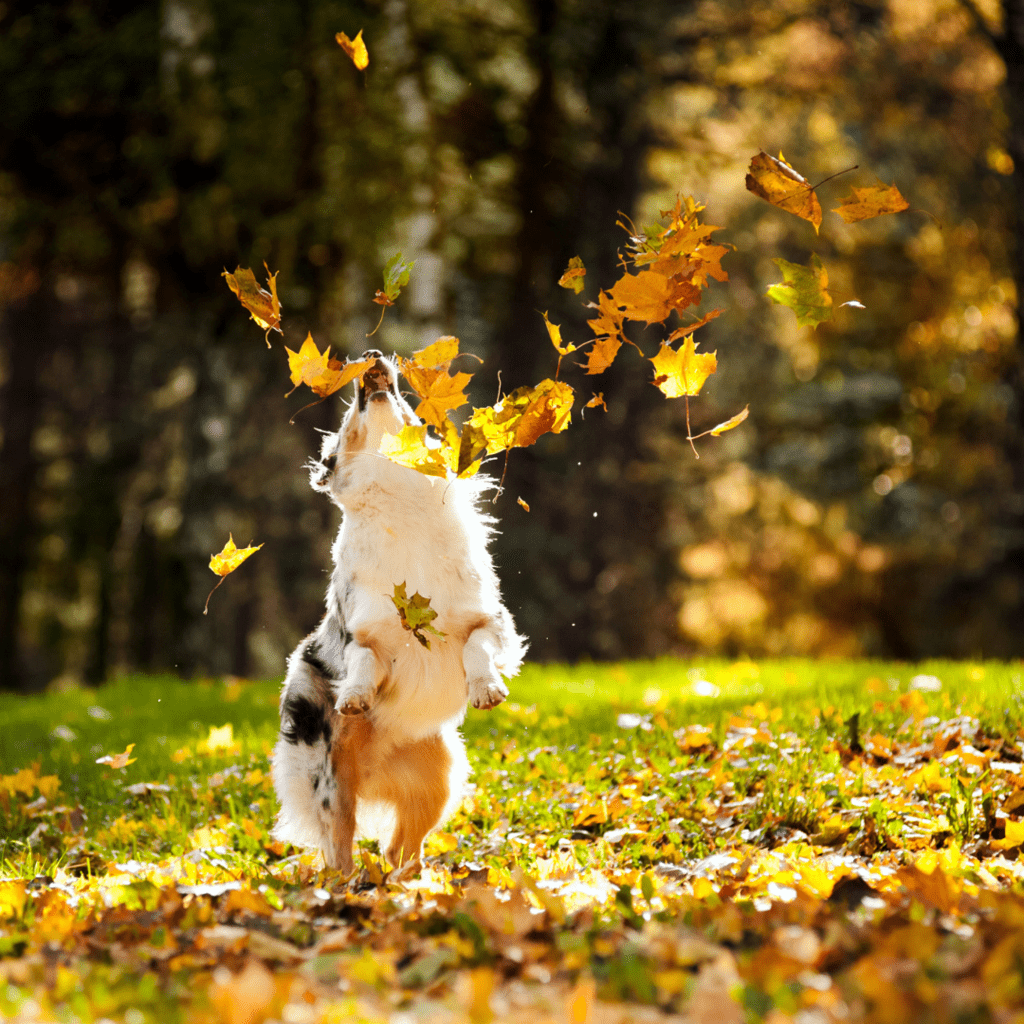 Teenage Dog Problems
Do you worry about what trouble they'll discover each day?
Are they fine one day and then a barking lunging crazy thing the next?
Are you frustrated that your perfect puppy has become a hell hound overnight?
Phone & Email
07905 416622
contact@tailswewin.dog
areas covered
UK wide – online
In person sessions held in Fernhurst, W. Sussex